Nutrition, Obesity, and Health Equity Research Group
NOHE works collaboratively with a diverse set of stakeholders (including individuals, families, community leaders, government agencies, non-profit organizations, and policymakers) to generate state of the art research and interventions designed to foster resilience, build community capacity, promote social justice, and improve the well-being and quality of life of underserved populations both locally and nationally.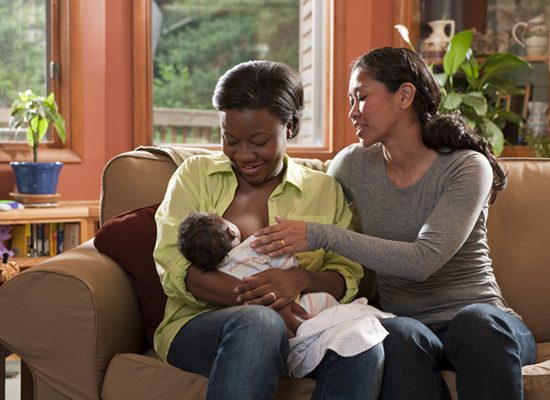 Cook County Breastfeeding Learning Collaborative- a large component of the research group is to increase community support and continuity of care for breastfeeding in low-income and communities of color in Cook County. For the breastfeeding project, our strategy is to create learning collaboratives in Chicago/Suburban Cook County that engage communities, raise awareness and support, and foster community capacity to build a culture of health around breastfeeding.
Learn more